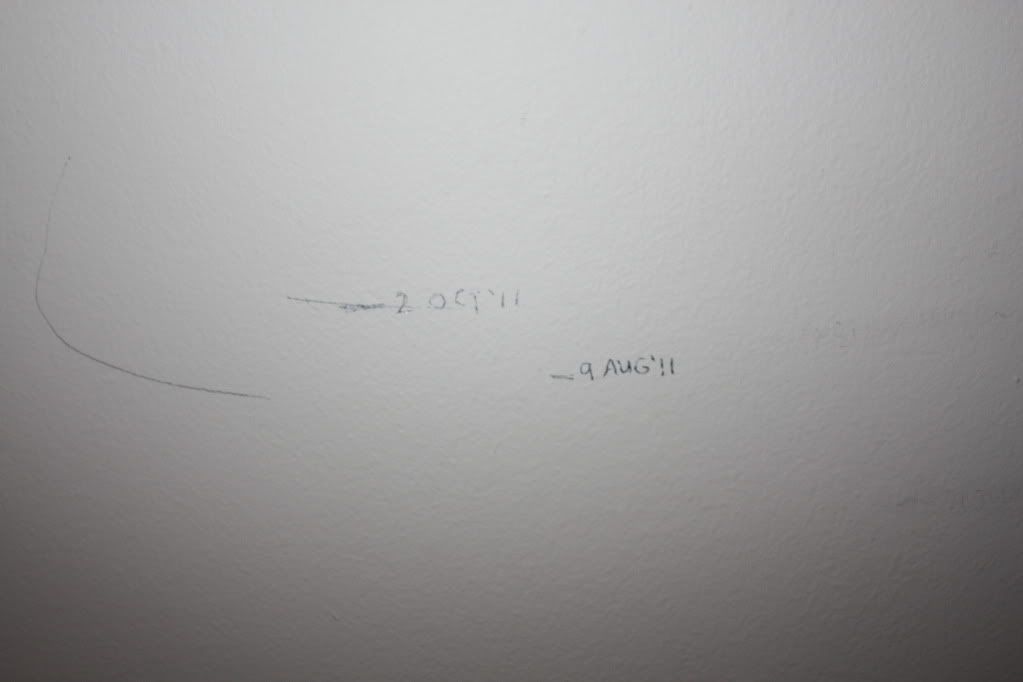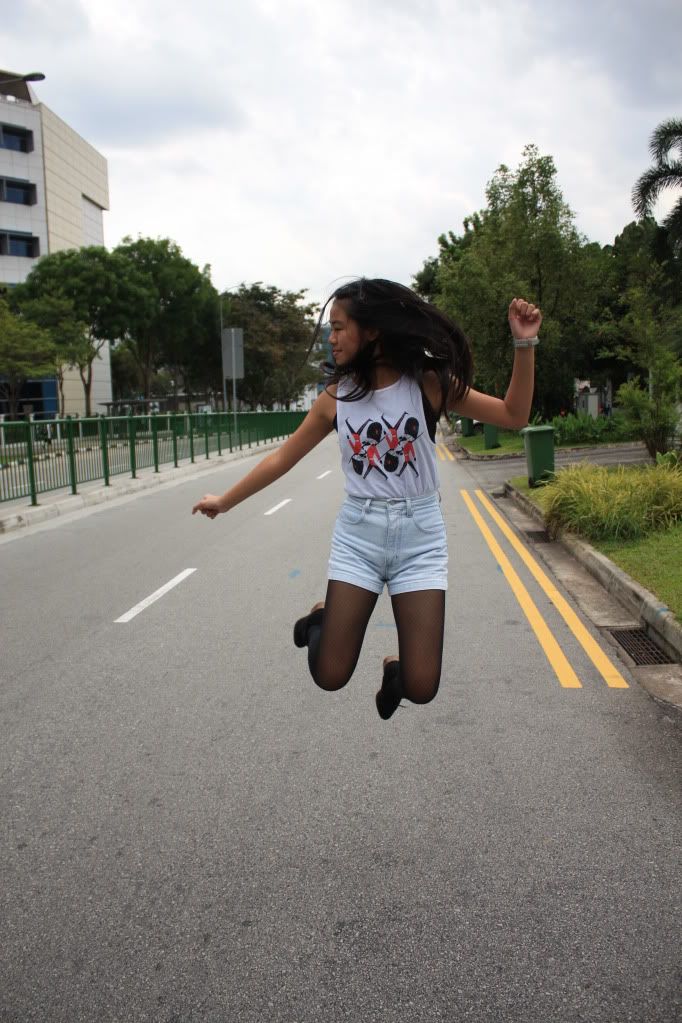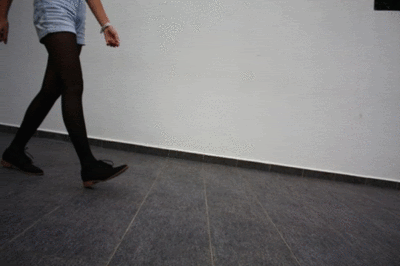 ♪ Soldier On - The Temper Trap
Hey everyone! Like I promised, here's an outfit for today. By the way, I grew like an inch in a month!! Crazy, right? Hopefully I haven't stopped growing yet. I used to love this shirt when I first bought it, but it kinda got lost in the laundry/my sister's closet/my closet and I dug it up and found it. Hence me wearing it today :B
Last end of year exam tomorrow - Mathematics. The horror. But after that, I'm a free woman! Muah ha ha ha, can't wait to hit the malls.
top/
topshop
shorts/
guess?
tights/
sister's
shoes/
ped der red
Labels: outfit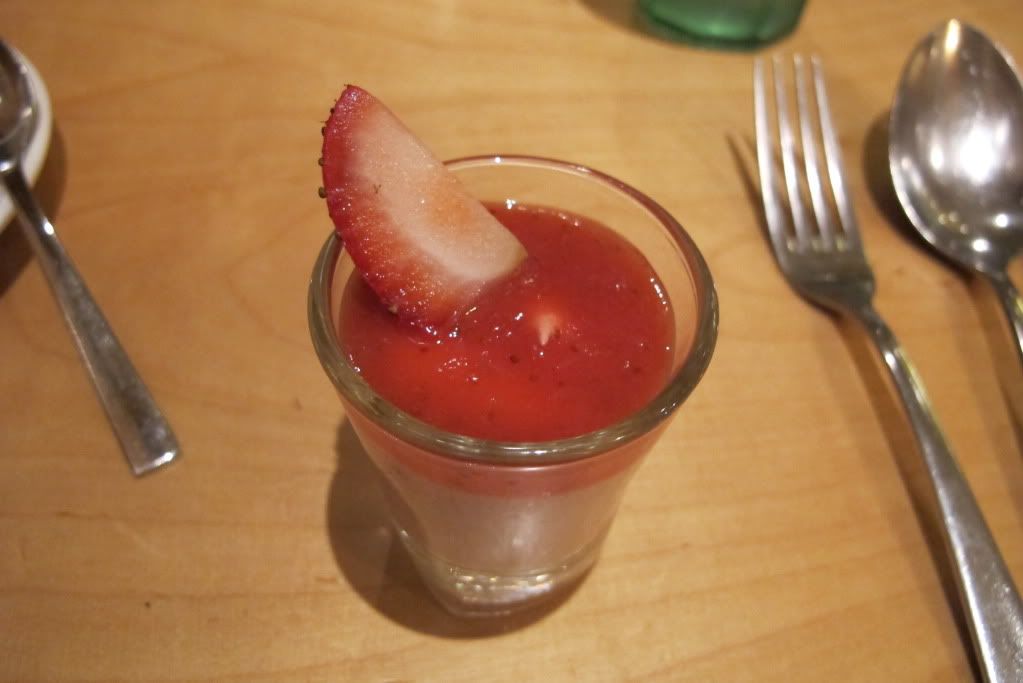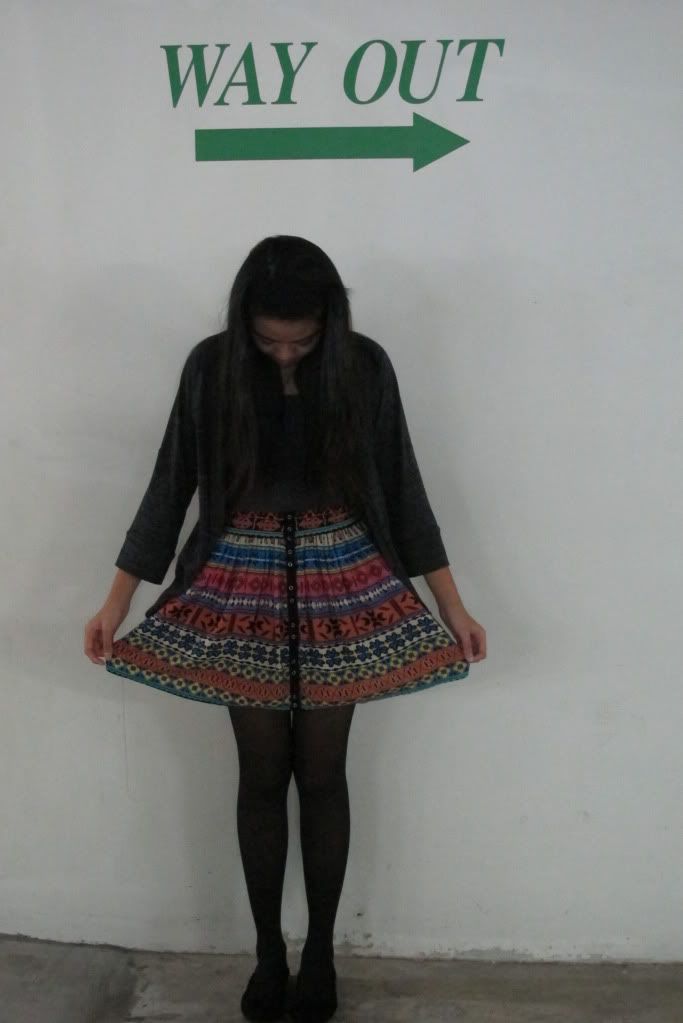 Today my family went out to a country club to celebrate my parents' 22 years of marriage :-)Don't really like this look (and the crappy lighting) so I won't be posting it up on Lookbook :\ Haven't been updating my LB account for a while now, maybe tomorrow!
Right now I'm watching Water For Elephants and eating caramel popcorn so bye!
cardigan/
pacsun
skirt/
f21
Labels: outfit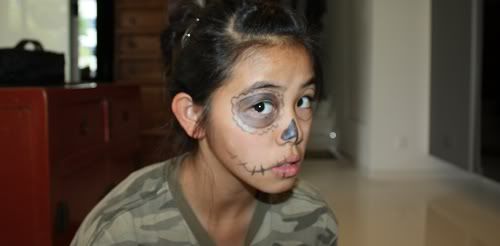 Matt & Kim - Daylight
Chairlift - Bruises
Kanye West - All Of The Lights ft Rhianna
Vampire Weekend - Oxford Comma
Lykke Li - Let It Fall
Noah and the Whale - 5 Years Time
Kid Cudi - Pursuit Of Happiness
The Kooks - Naive
The Airborne Toxic Event - Does This Mean You're Moving On
The Naked And Famous - All Of This
Delta Spirit - People C'mon
Savoir Adore - Bodies
Labels: music
Older posts ⟪
Back to top
⟫ Recent posts